$

30.00
Small Embroidered Crewneck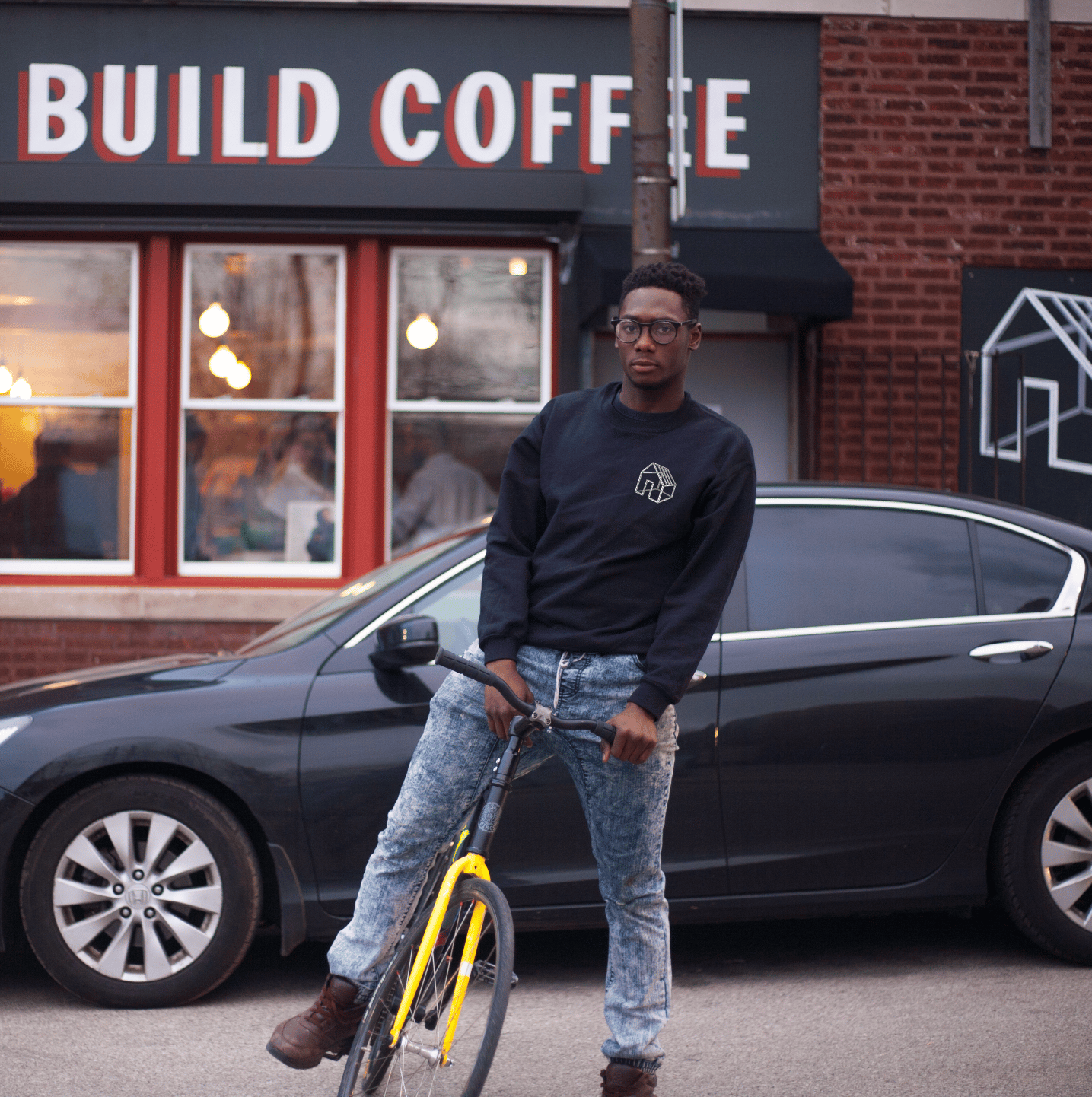 Our sleek black crew with our logo embroidered on the front and "BUILD COFFEE" on the back in subtle black lettering. We're nearly sold out, and only have (unisex) size small left! Help us clear our shelves so we can re-up.
If you'd like a gift message, let us know in the "Notes or instructions" section at the bottom of checkout! If you'd prefer to skip shipping costs and pick up your merch at the shop, enter ICANPICKUP as a discount code at checkout and pick up between 12/15 and 12/23.
Orders placed by 12/14 will ship 12/15—orders placed after 12/14 will ship in January!
Photo by Davon Clark, feat. Nana